Classic streetlights,Landscape lighting LED path lights,Park Light,Led Street Light
High-Quality Landscape Lighting and Park Lights | LED Path Lights and Classic Streetlights | China Manufacturer
Zhongshan Pinxin Lighting Co., Ltd. is a leading manufacturer, supplier, and factory of landscape lighting solutions in China. Our range of products includes classic streetlights, LED path lights, and park lights, among other innovative outdoor lighting options.

Our LED street lights are durable, energy-efficient, and provide excellent luminosity, making them an optimal choice for outdoor illumination. Our landscape lighting solutions are designed to add aesthetic value and functionality to public spaces, gardens, and parks. They are also ideal for highlighting and illuminating commercial and residential projects.

We are committed to producing high-quality lighting fixtures to meet the varying needs of our clients. Our products are tested rigorously to ensure that they are capable of withstanding extreme weather conditions and remain functional for extended periods.

At Zhongshan Pinxin Lighting Co., Ltd., we pride ourselves on our exceptional customer service, reliability, and timely deliveries. We offer affordable, eco-friendly, and energy-efficient lighting solutions that are custom-tailored to meet your unique lighting needs. Get in touch with us today to learn more about our landscape lighting products and services.
Zhongshan Pinxin Lighting Co., Ltd.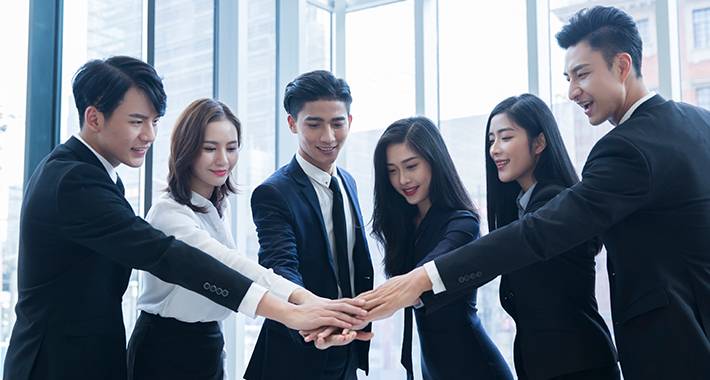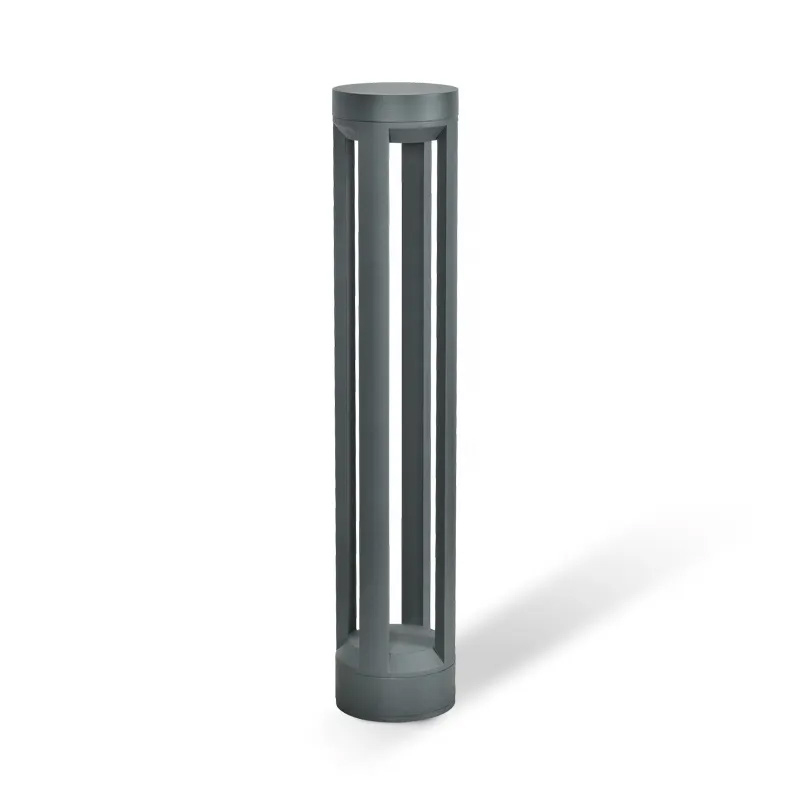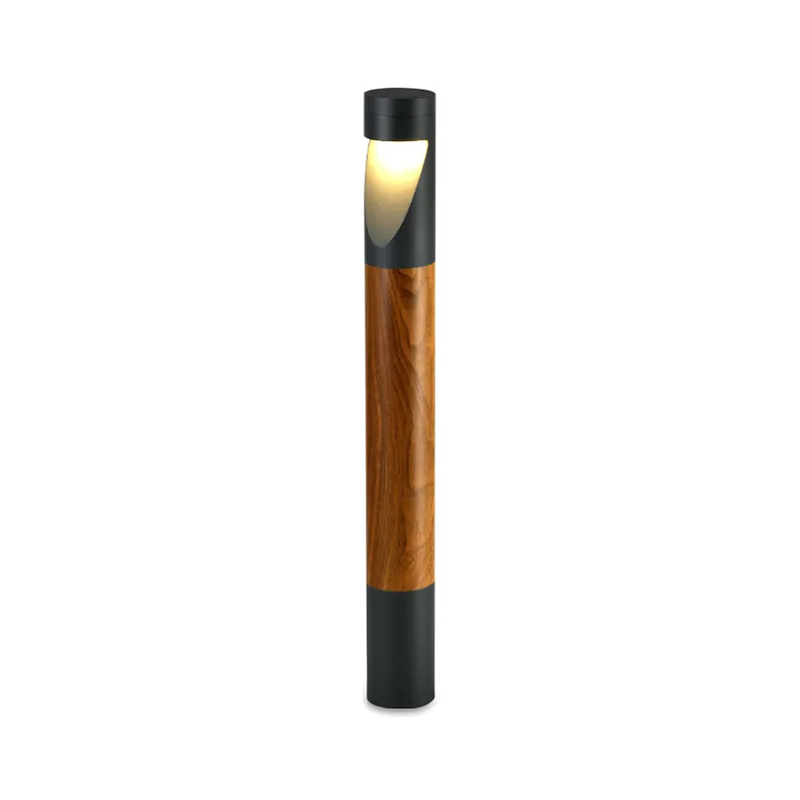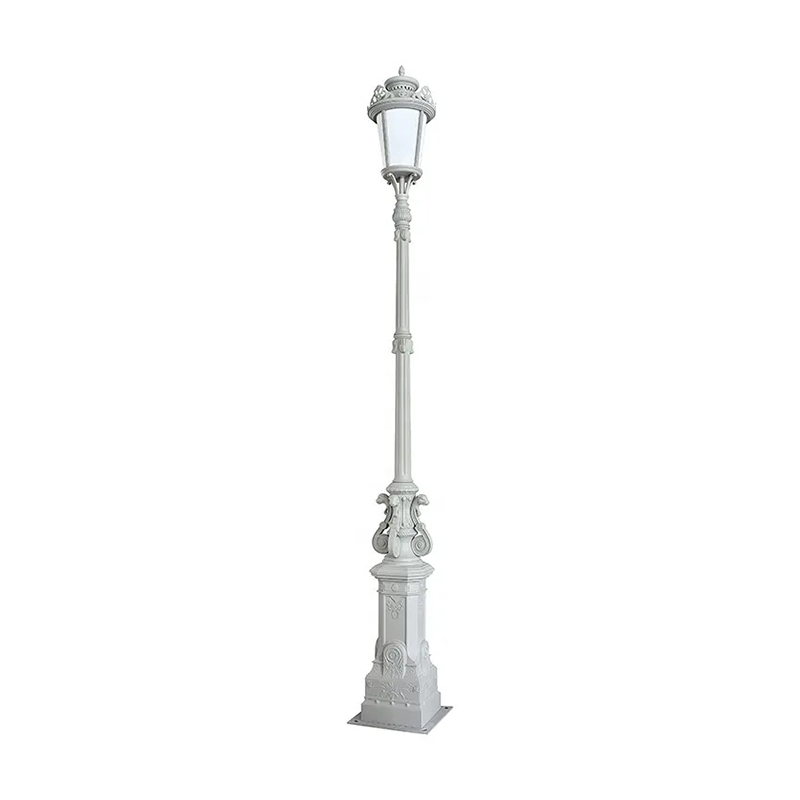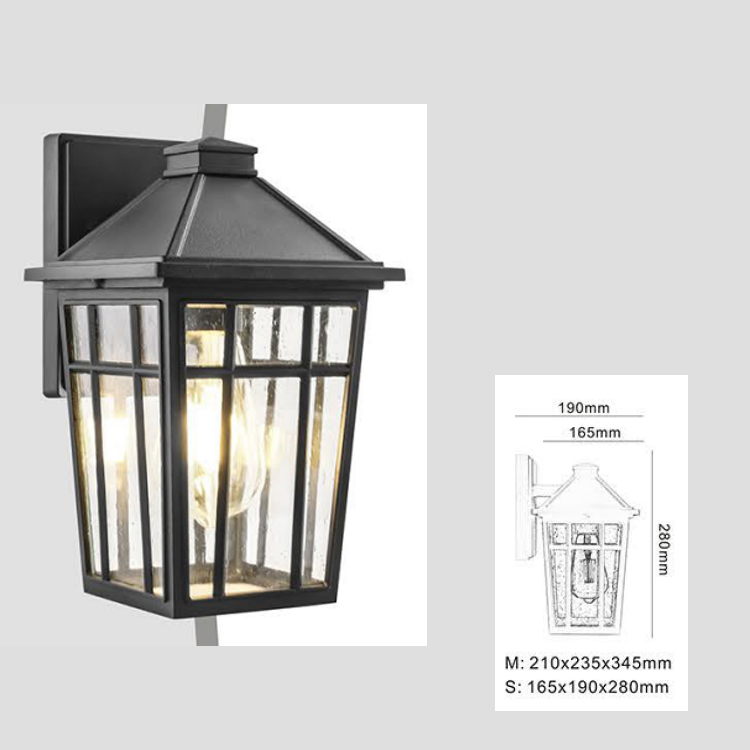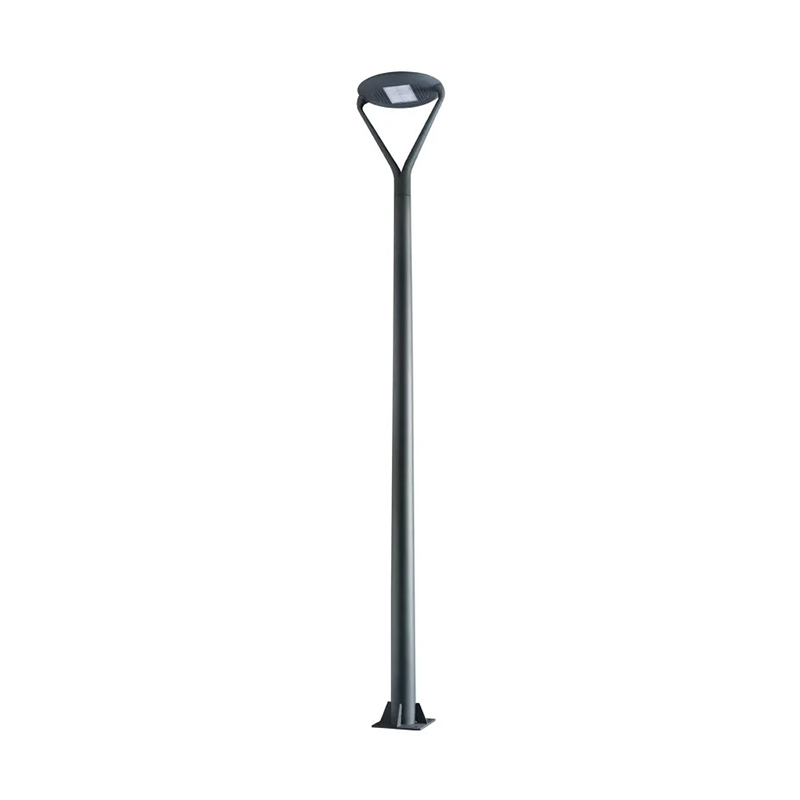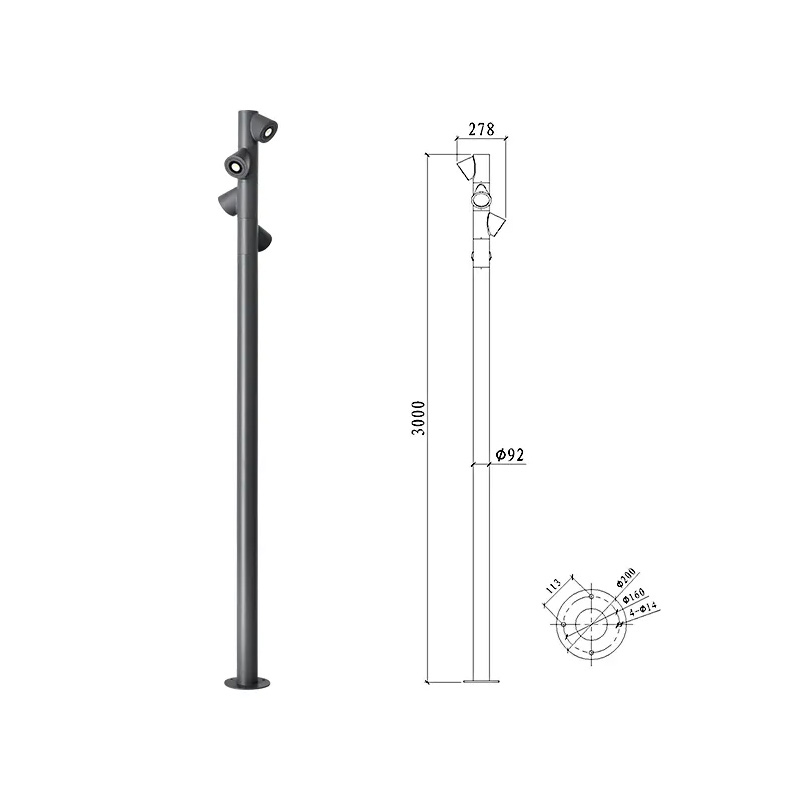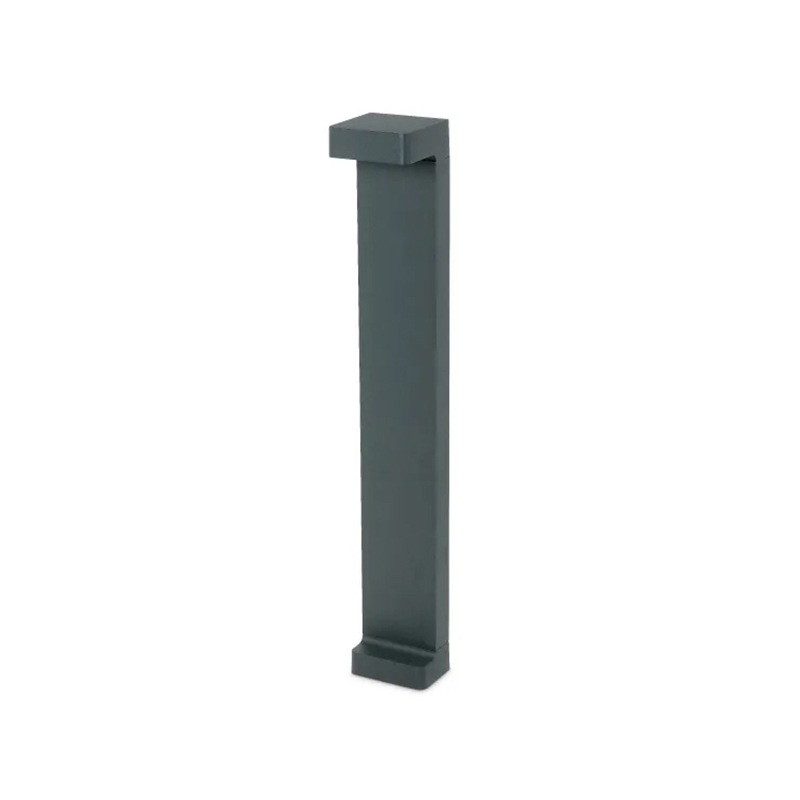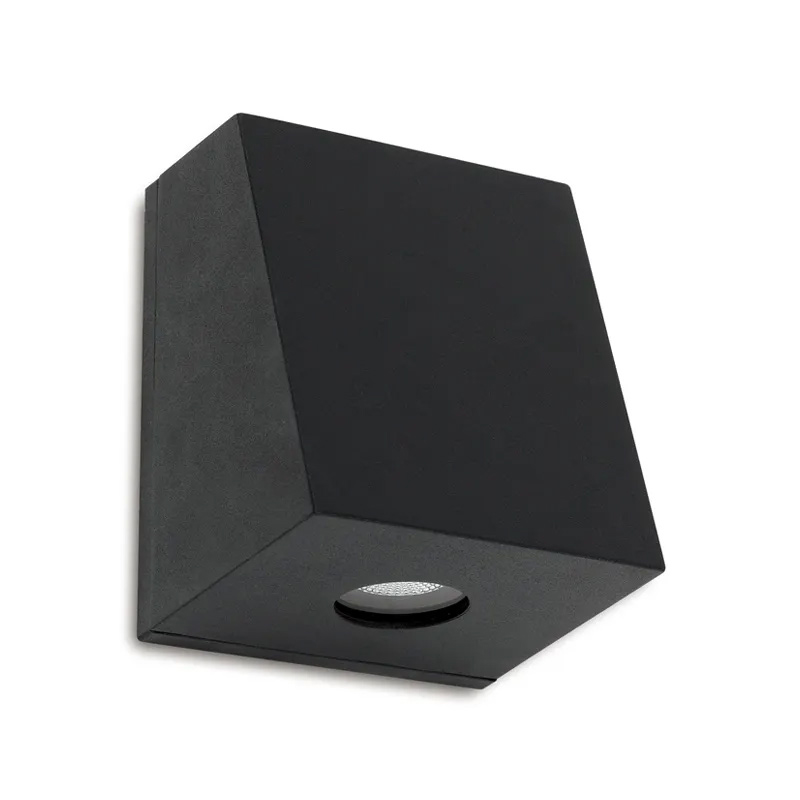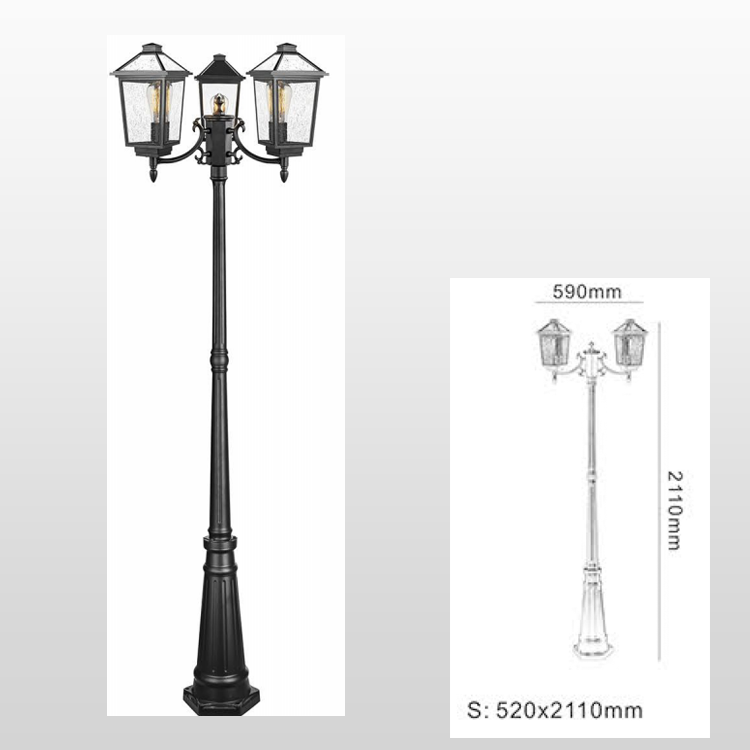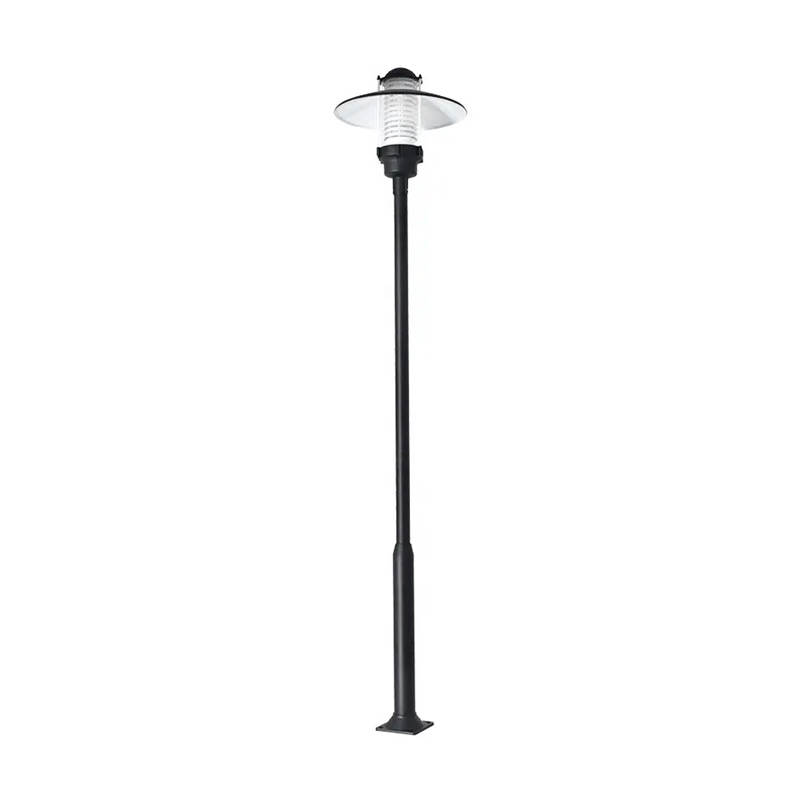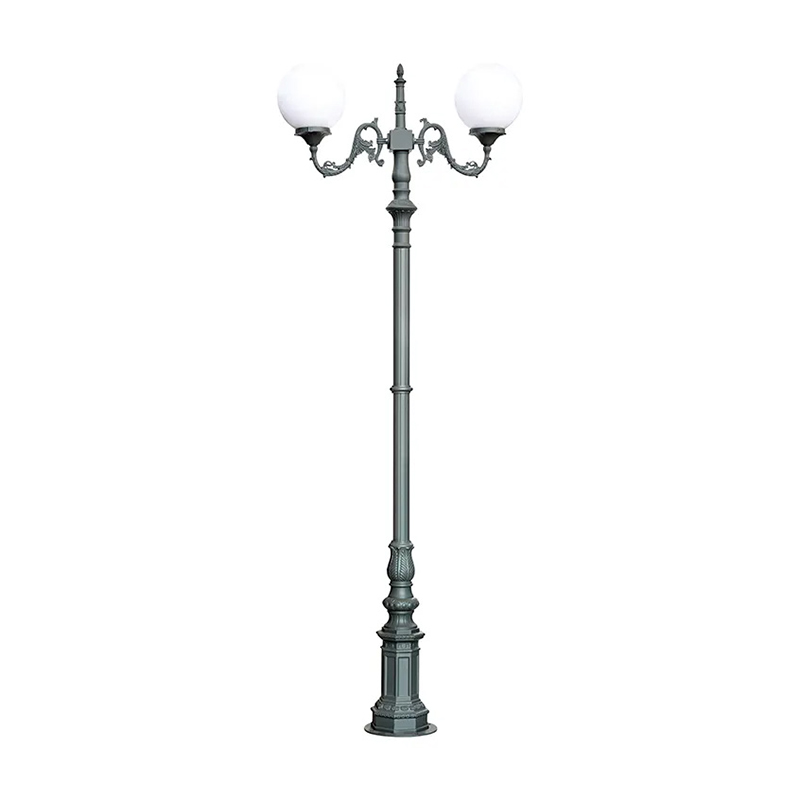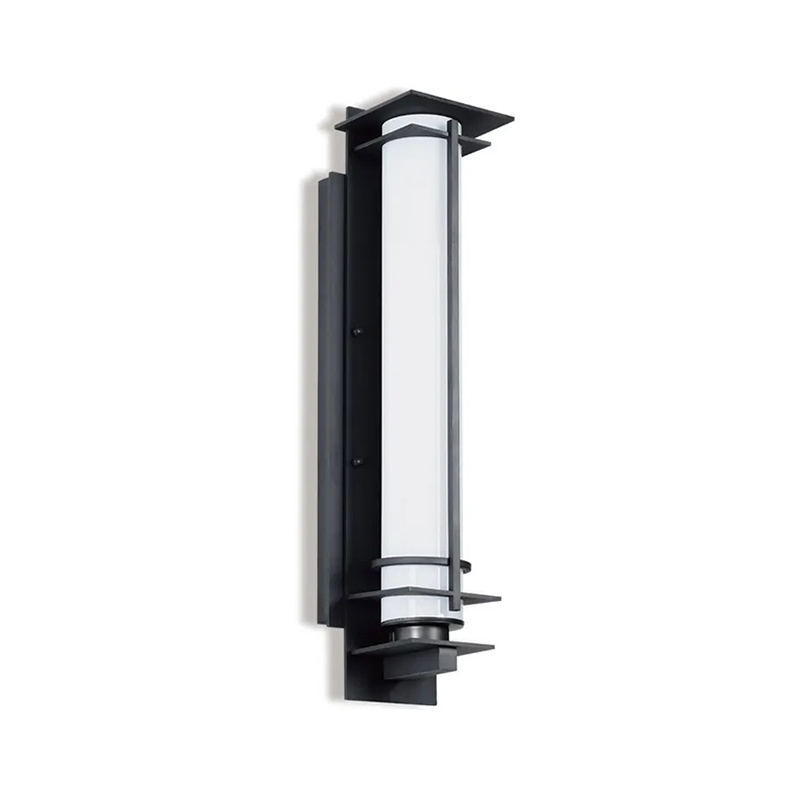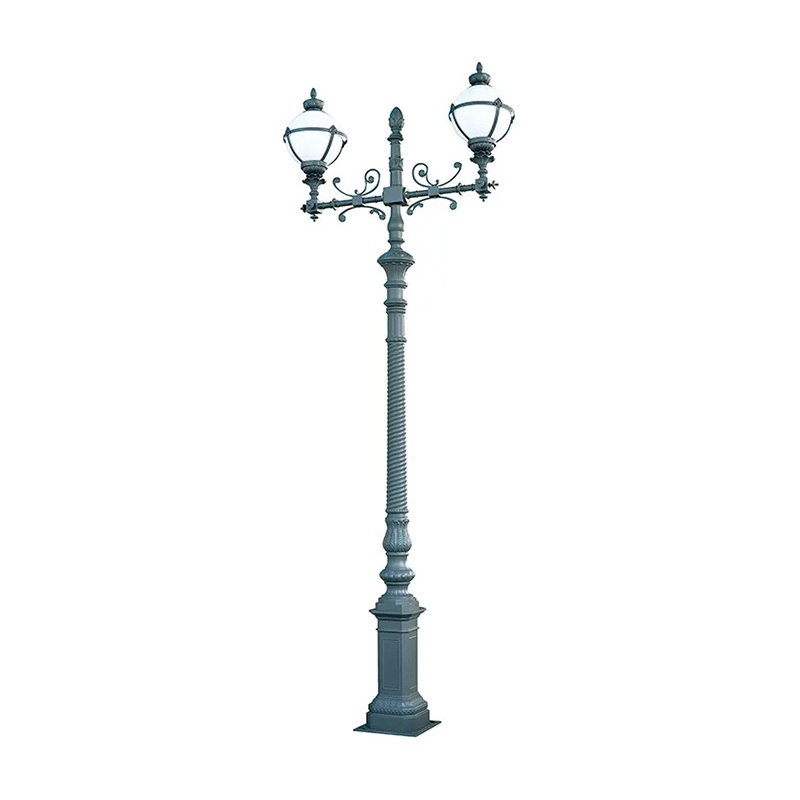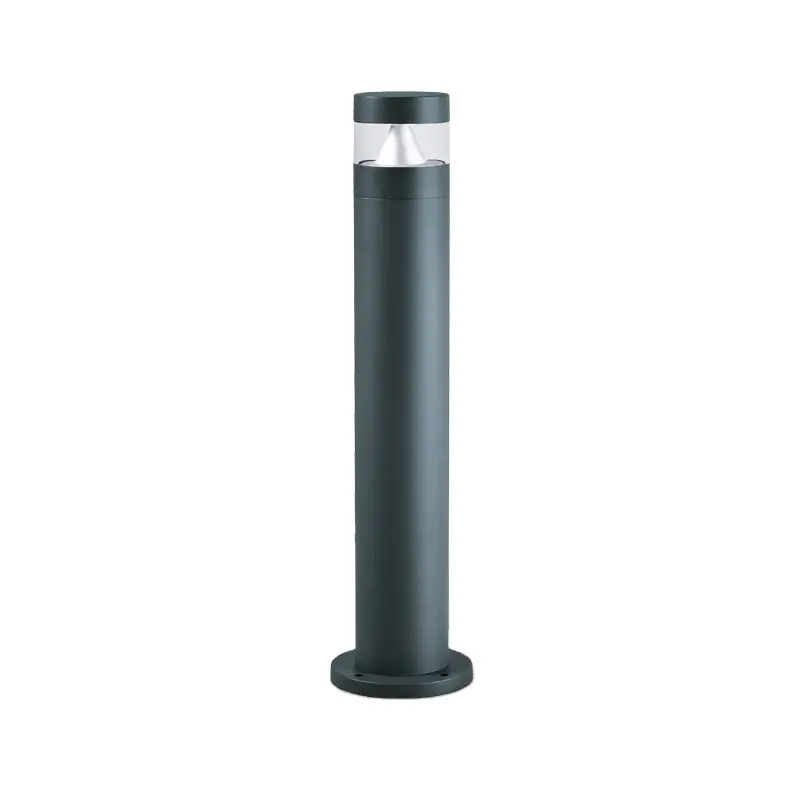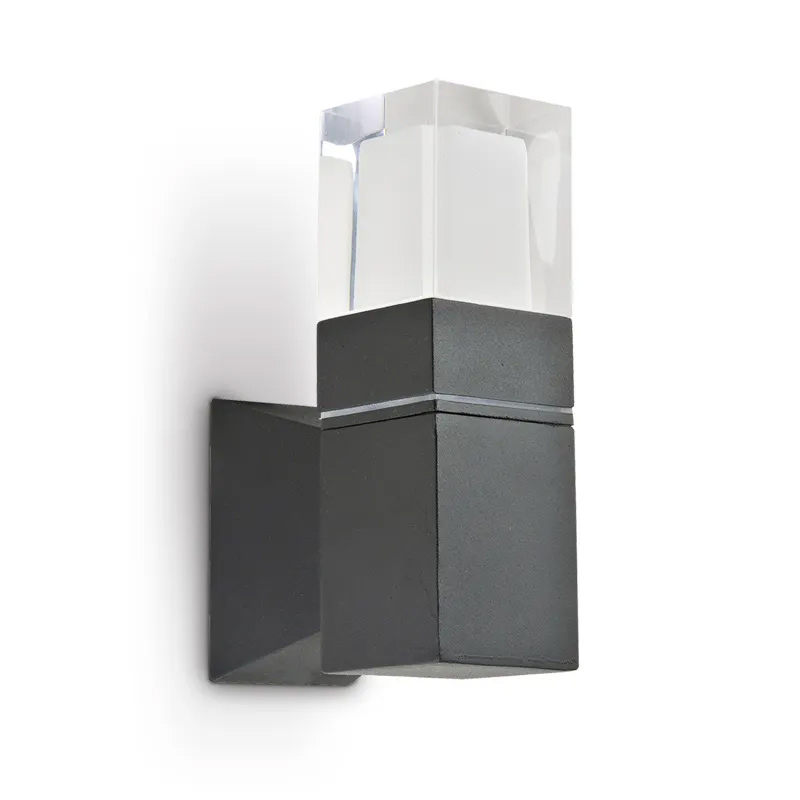 Park Light and LED Street Light Manufacturer in China: Wholesale and Supply Classic Streetlights and Landscape Lighting LED Path Lights | OEM Exporter
Reviews
Related Videos
Introducing our top-of-the-line LED street lights, perfect for illuminating city streets, parks, and walkways! Our high-quality Classic streetlights are designed to provide bright, energy efficient lighting while also adding a touch of elegance to any environment. Made with durable material, these streetlights are built to withstand even the harshest weather conditions. For those looking to add a touch of beauty to their outdoor spaces, we offer our Landscape lighting LED path lights. These lights are perfect for highlighting gardens, walkways, and driveways. The LED technology ensures they use very little power, making them an eco-friendly and cost-effective option. When it comes to lighting up large outdoor areas, our Park Light is the perfect choice. With its high luminosity, it provides ample lighting while also adding a stylish element to the surroundings. The Park Light is also energy efficient, minimising your carbon footprint. We are proud to offer these premium LED lights, which are perfect for all your outdoor lighting needs. Our LED street lights, Landscape lighting LED path lights, and Park Lights are all top-quality products that are designed with sustainability in mind. Investing in these products not only enhances the look of the outdoor space, but also ensures you are doing your part for the environment.
The Classic streetlights that I purchased are a great addition to my neighborhood. They emit a warm glow that enhances the overall ambiance of the area. I've also installed Landscape lighting LED path lights for added convenience and safety. These path lights are not only functional, but also visually appealing. The Park Light is a fantastic way to illuminate parks and other public spaces. It's durable and provides ample lighting for any outdoor activity. Lastly, I've recently upgraded to LED Street Light and I couldn't be happier. It's energy-efficient and has a longer lifespan than traditional streetlights. Overall, these products are an excellent choice for anyone looking to improve the lighting of their surroundings.
The Classic streetlights are truly a beautiful addition to any urban landscape. Featuring a timeless design, they effortlessly blend in with their surroundings while providing ample illumination. For those looking for a more modern touch, the Landscape lighting LED path lights offer a stunning aesthetic that enhances the natural beauty of any garden or exterior pathway. Meanwhile, the Park Light provides excellent visibility and safety in public spaces, ensuring visitors can enjoy their surrounds even when the sun goes down. Finally, the LED Street Light boasts impressive energy efficiency and durability, making it a top choice for businesses and municipalities looking to enhance their outdoor spaces. All of these lighting options are top quality and will help to create a beautiful, well-lit environment no matter where they are installed.
Contact us
Please feel free to give your inquiry in the form below We will reply you in 24 hours